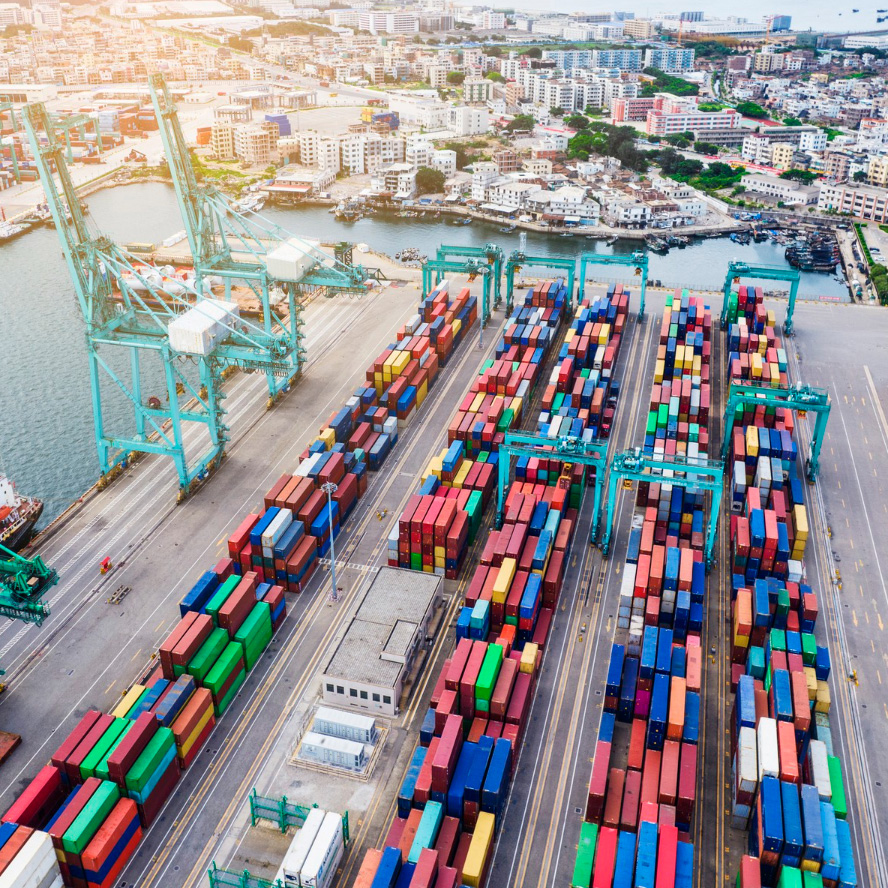 Innovative minds are excited to provide expeditious, first class and seamless freight and logistics services to you! With the great strides of our previous existing import and export service provider, Fowlco Import and Export, founded in 2011, a team of high skilled professionals determined that there was a gap needed to be filled.
Indeed, an entity that proved to be dedicated in extending customized logistics solutions at an exceptional cost, whiles providing competitive service was shortcoming. Therefore, from this apparent need arose a top tier agency, Fowlco Marine and Logistics Management, that prides itself in rendering just that, since 2017.
At, Fowlco Marine and Logistics Management, tailor made services that are not limited to, but includes Ground Transportation, Customs Clearance, Ocean Freight, Air Freight, Warehousing and Ship Agency are rendered.
Having a Global Network of service providers, and a team that goes above and beyond guarantees you excellence. Certainly, Fowlco Marine and Logistics Management is a trusted business partner, an expert in global logistics, and the best choice for you!